(serves 5-8 people)
Make 2-3 days ahead, tastes even better reheated!
3 slices bacon, cut crosswise into thin strips (optional)

8 chicken thighs (about 2 1/2 pounds in all) You can also use a whole chicken, or a mixture of chicken, duck, sausage and pork

3/4 teaspoon salt

1/4 teaspoon fresh-ground black pepper

1 onion, chopped

6 carrots, pealed and cut into large pieces

1 tart apple, such as Granny Smith, peeled, cored, and chopped

3 cups drained sauerkraut (about 1 1/2 pounds)

1 cup canned low-sodium chicken broth or homemade stock

10 juniper berries, lightly crushed

I teaspoon brown mustard

couple of pitches of Caraway Seed (optional)

1 bay leaf
In a large deep frying pan, cook the bacon over moderate heat until crisp. Remove with a slotted spoon and reserve.
Season the chicken thighs with 1/2 teaspoon of the salt and the pepper and add to the pan in batches if necessary. Cook, turning, until browned, about 8 minutes. Remove from the pan. Pour off all but 1 tablespoon of the fat.
Add the onion, carrot, and apple to the pan. Cook over moderate heat, covered, for 5 minutes. Stir in the sauerkraut, bacon, broth, the remaining 1/4 teaspoon salt, the mustard, juniper berries, and bay leaf. If using caraway, rub it in your hands and break it up over the mixture. Arrange the chicken in an even layer on top. Bring to a simmer, reduce the heat, and cook, covered, until the chicken is just done, about 25 minutes.
Remove the chicken from the pan and discard the bay leaf. If too much liquid remains in the pan, raise the heat to moderately high and cook until slightly thickened. Serve the sauerkraut topped with the chicken.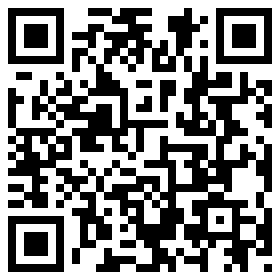 scan recipe